We have large stocks of used boilers ranging from 340kg/hr to 16,000kg/hr Steam and 150kW to 7,500kW Hot Water with working pressures from 7bar to 18 bar.
We have boilers to suit all commercial and industrial applications, for projects large and small.
You can choose from a packaged boiler ready for installation into your own boiler house or a complete customised plantroom delivered to your site, ready to connect up and go!
Enquire
Fast & efficient Boiler Sales
Ideal for
Food Processing
Brewing & Distilling
Animal Feeds, Pet foods
Chemicals & Pharmaceuticals
Hospitals & Healthcare
Universities, Schools & Academies
Government, Defence, Prisons etc
Local Authority & Housing
Paper & Packaging
Dairy & Meat Processing
Hot Water Boiler Sales
We stock Hot Water Boilers ranging from 150kW (500,000btu) to 7,500kW (27,000,000btu) with operating pressures from 2.5bar to 10bar, and burners suitable for Oil, Gas or Dual Fuel.
Choose a ready packaged unit or a customised plantroom to suit your own specific requirements.
Let Kings quote for your next chimney
Chimney Sales
Kings can offer a wide range of chimneys - mild and stainless steel, free standing or boiler mounting.
We have a design service and can provide full site installation.
We can also offer general steelwork, access ladders and staircases, gantries and walkways, platforms and supporting structures, gates, railings and balustrades.
View Details
---
Boiler & Burner Spares including Valves
To compliment our Boiler Sales and Boiler Hire divisions, Kings hold an extensive range of burners and boiler spares.
We also supply complete replacement burners at extremely competitive prices including Riello, Saacke, Hamworthy, Nu-Way, Dunphy and Weishaupt.
View Details
---
Annual Boiler Servicing
As every Engineer knows, regular servicing ensures your boiler remains at peak efficiency. Planned maintenance is a sound investment, saving you money and lowering the risk of unexpected downtimes!
King's have highly skilled burner and combustion engineers to prepare your boiler for Annual Service or 5 year NDT examinations.
Find Out More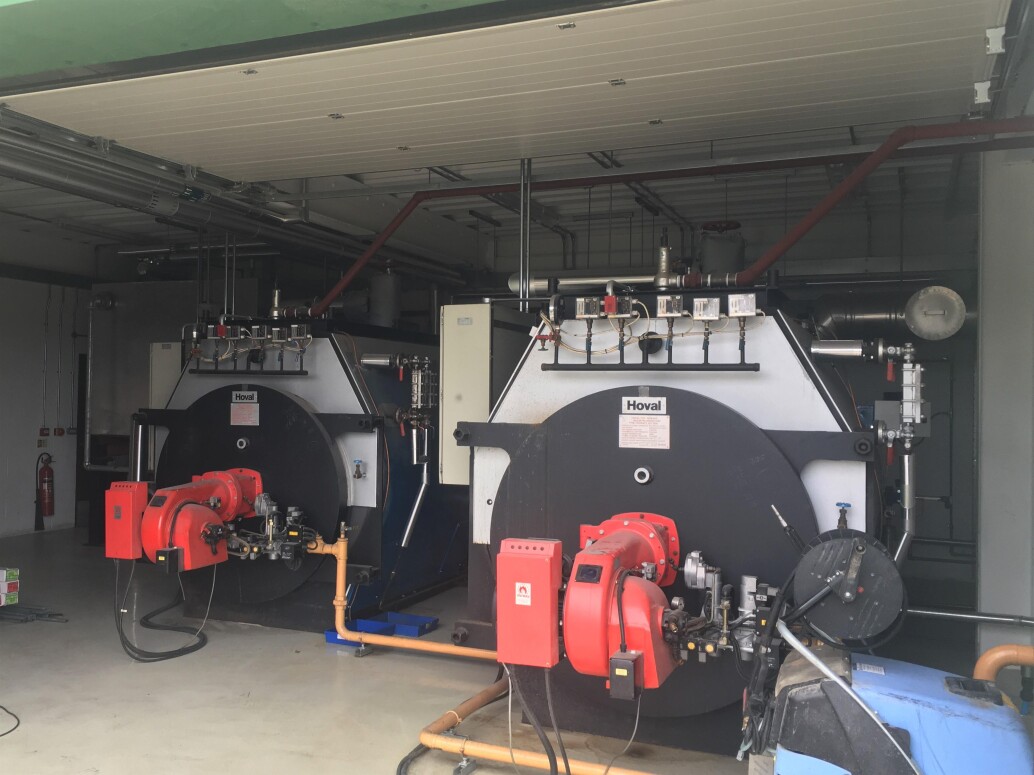 Why choose Kings?
Kings are a family business who have specialised in boilers for over 80 years. We have an excellent reputation and are passionate about our personal service.
We have an unrivalled choice of modern Steam and Hot Water Boilers IN STOCK
Our fully re-furbished boilers save time and money over new
Same 5 year NDT as new boilers
Fast Nationwide delivery
24/7 support
Highly qualified and experienced engineering team
Custom plantrooms built in our own workshops
Always talk to an engineer
Need advice before you buy?
Our expert Sales team are available on 01992 451629 to discuss your needs.
Call or email us today with any questions about buying a boiler or tank from Kings