Kings Export Boilers Worldwide
We have built a strong international reputation for quality, reliability and excellent value for money.
We are passionate about providing excellent quality boilers, value for money and first-class personal service.
We are proud to export re-conditioned Steam and Hot Water Boilers around the world.
Quote me please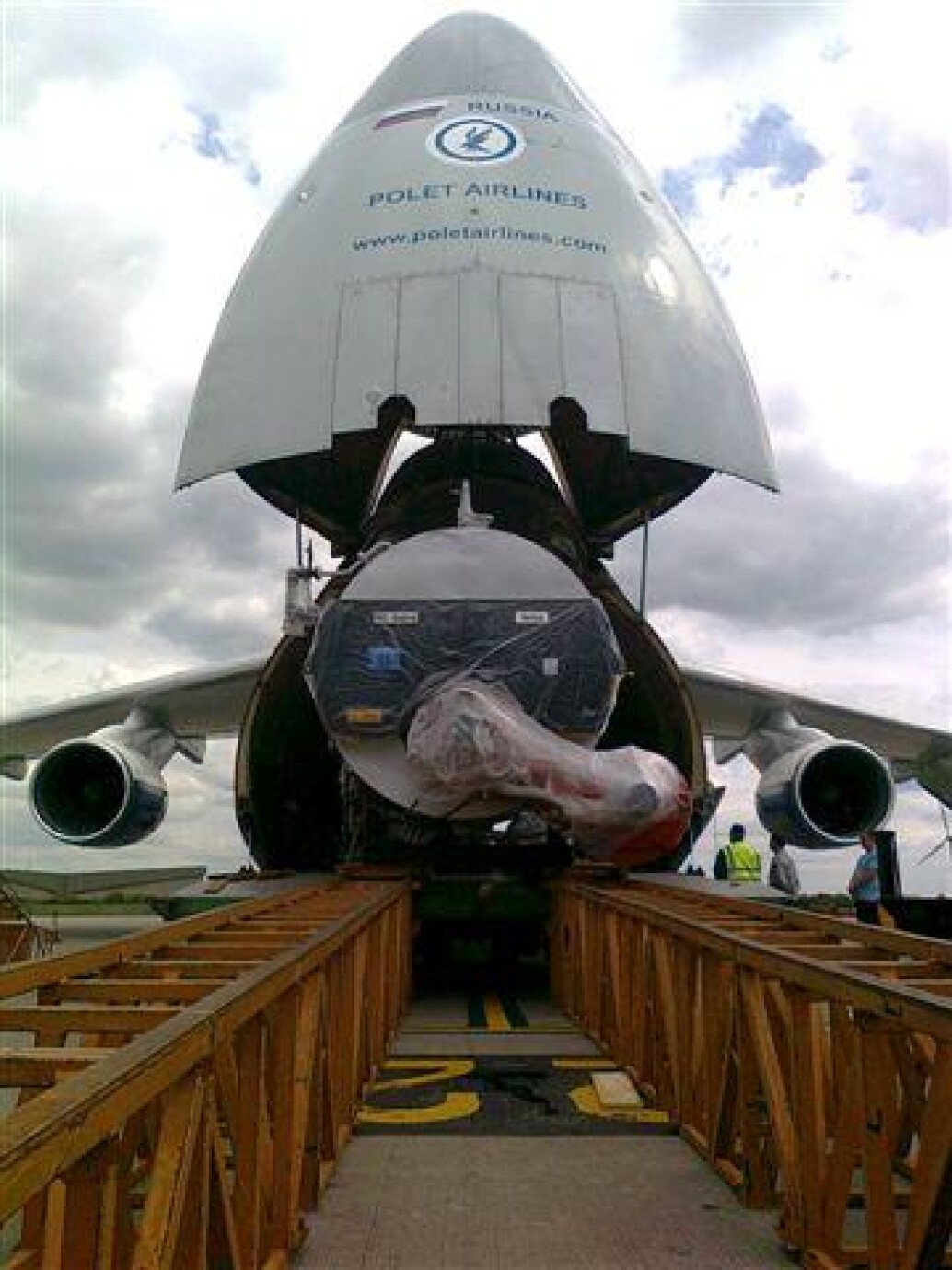 International Customers
Our international customers include businesses in:
Pakistan
India
Kazakhstan
UAE
Cyprus
Malaysia
Ghana
Singapore
and closer to home in Ireland, the Channel Isles and Isle of Man
Steam & Hot Water Boiler Export
Kings have Steam Boilers in stock ranging from 227kg/hr (500lb/hr) to 15,800 kg/hr (35,000lb/hr) and Hot Water Boilers ranging from 1,758kW (6,000,000btu) to 8,000kW (27,000,000btu) with pressures from 4.5bar – 24 bar and suitable for Oil, Gas or Dual Fuel. Our boilers are suitable for all commercial and industrial applications, large or small.
Our boilers can be supplied in purpose built plantrooms or stand-alone units and we can provide a full range of boiler and burner spares.
Our boilers are suitable for
food processing
brewing & distilling
hospitals & healthcare
laundries
chemical processing
pharmaceuticals
film & tv
textile mills
rice mills
oil refineries
Quote from Overseas Client
Why buy from Kings?
The worldwide export of quality industrial boilers has been an important part of our business for over 50 years. UK products are renowned worldwide for their heritage, high quality and value for money.
As a family business it has been important for us to build up strong personal relationships with our clients and that has rewarded us with long term clients across the world who return time and time again, knowing that they will receive quality boilers at excellent prices.
At Kings, we believe we have the largest stock of re-conditioned commercial Steam and Hot Water boilers with unrivalled expertise in boiler preparation for worldwide export.
We understand the needs of rice mills, textile mills, pharmaceutical or food production because we have over 50 years of experience.
We can also supply a wide range of burner and boiler spares to accompany your boiler.
Our overseas clients return to us because they highly value our British plant and can be sure of ……
unrivalled choice of Steam & Hot Water boilers
options of Containerised or stand-alone Static boilers
the very best prices
excellent quality British boiler plant
personal, friendly and knowledgeable service
being able to view items actually in stock
access to a worldwide network including shippers
a boiler supplier with an excellent worldwide reputation
direct supply – no middle men
highly qualified and experienced engineering team
custom plantrooms built in our own workshops
always talk to an engineer
a wide range of burner and boiler spares – UK sales counter & worldwide shipment
Need advice before you buy?
Our expert Sales team are available on +44 (0) 1992 451629 to discuss your needs.
Call or email us today with any questions about buying a boiler direct from Kings.