Our fast and efficient service for long or short-term hire is available Nationwide.
With unrivalled choice of Trailerised, Containerised or Static boilers, our own in-house engineers and transport fleet we can satisfy your needs for planned maintenance or emergency breakdowns fast and with the minimum of fuss.
Our goal is to help you keep your business running!
Get A Quote
Steam Boiler Hire
Our fleet of temporary steam boilers range from 340kg/hr (750lb/hr) to 15,800 kg/hr (35,000lb/hr).
Choose from trailerised, containerised or static. Oil, gas or dual fuel. Pressures up to 12 bar
Hot Water Boiler Hire
Our fleet of temporary hot water boilers range from 94kW (320,000 btu) to 8,000 kW (27,000,000 btu).
Choose from a range of Containerised or Static low pressure units. Oil, gas or dual fuel.
Client Quote
AD Boiler Hire
KING'S HIRE BOILERS IDEAL FOR ANAEROBIC DIGESTION PLANTS
When it comes to helping farmers and growers meet their green credentials and generate electricity by anaerobic digestion process, KING'S BOILER HIRE tick all the boxes. We work closely with UK farmers, growers, water companies and local authorities and others who are joining in with the Government's drive to increase the generation of renewable energy.
King's temporary packaged boiler units are particularly suitable for this purpose and can be seen working with clients around the UK on numerous AD projects.
"King's Boiler Hire are familiar with the specific heating requirements of AD plants and understand the importance of reliable equipment as the biogas process begins. Any drop in temperature at this point can seriously prolong the reaction time and add extra costs to the commissioning process".
David King, KING's AD specialist
The anaerobic digestion process requires an initial heat source to gradually raise the temperature of the digestate. King's temporary boiler units are the perfect, cost effective solution for this. Heating is required for the first 12-16 weeks, after which the process is self-maintaining by re-circulating the water from the gas engine.
King's experienced engineers and 24/7 service especially for hire clients, ensures personal service to help keep heating time at optimum performance.
KINGS also supply boilers to gasification plants for drying the process fuel which produces a more homogeneous source, improving the reliability of the gasification process. KING'S hire team work with these sites to ensure the boilerplant matches the heat exchanger to give optimum efficiency.
KINGS also offer for sale competitively priced, quality re-conditioned boilerplant suitable for Anaerobic Digestion and gasification in the UK and Worldwide Export.
Get A Quote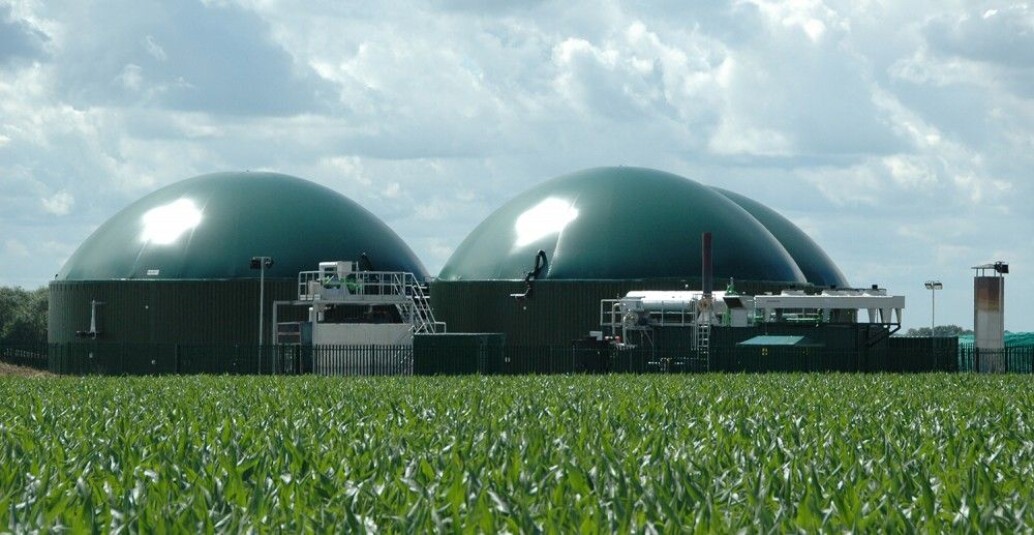 Why hire from Kings?
Unrivalled choice of temporary Steam & Hot Water boilers
Steam boiler range from 340kg/hr – 15,800kg/hr
Hot water boiler range from from 94kW to 8,000kW
Trailerised, Containerised and Static boilers available
Oil, gas or dual fuel with operating pressures to 12 bar
Fast Nationwide delivery
24/7 support
Highly qualified and experienced engineering team
Custom plantrooms built in our own workshops
Always talk to an Engineer
Hire is tax efficient
CPA members
Need advice before you hire?
Our expert Hire team are available on 01992 451629. Call now to discuss your needs.
Call or email us today with any questions about hiring a boiler or tank from King's Boiler Hire.