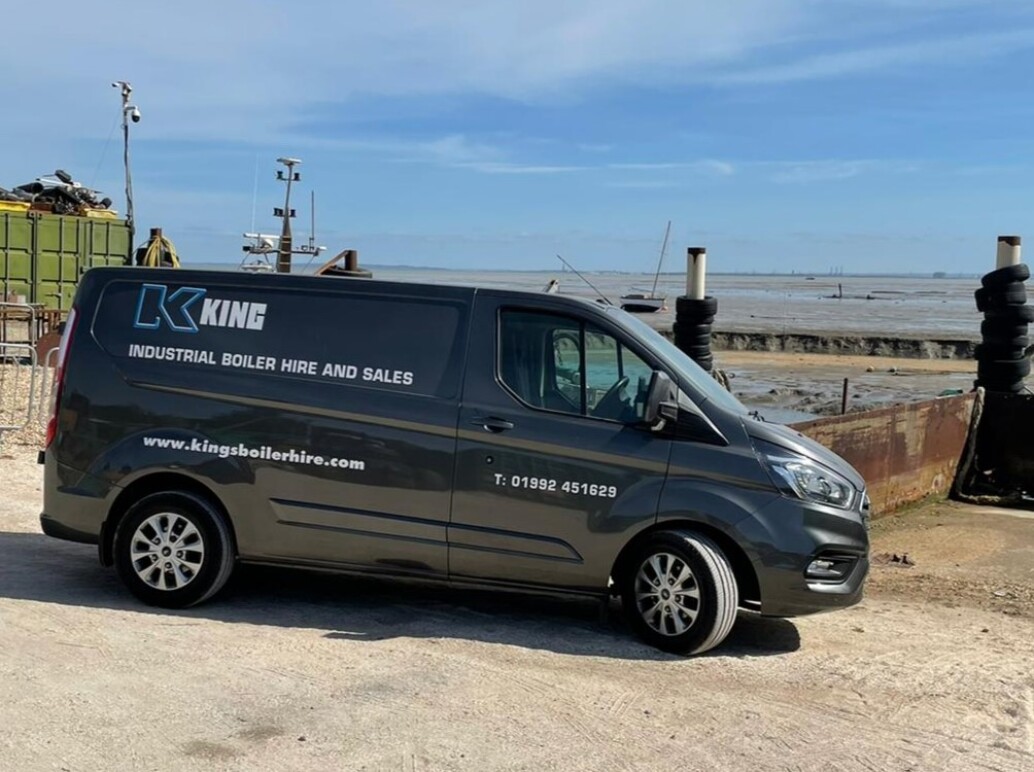 Regular servicing will ensure that your boiler remains at peak efficiency.
By arranging your annual boiler servicing with Kings you can be assured of a cost efficient, professional service.
We are proud of our first class quality, value and service.
By reminding our customers when annual inspections are due we can schedule the works to suit their needs. It takes another worry off their shoulders and ensures they stay compliant.
Let our Sales Team add your company to our Annual Servicing Planner. Call us today, Email or use our Call back form below!
Friendly, professional service at all times