Need temporary fuel or water storage?
Enquire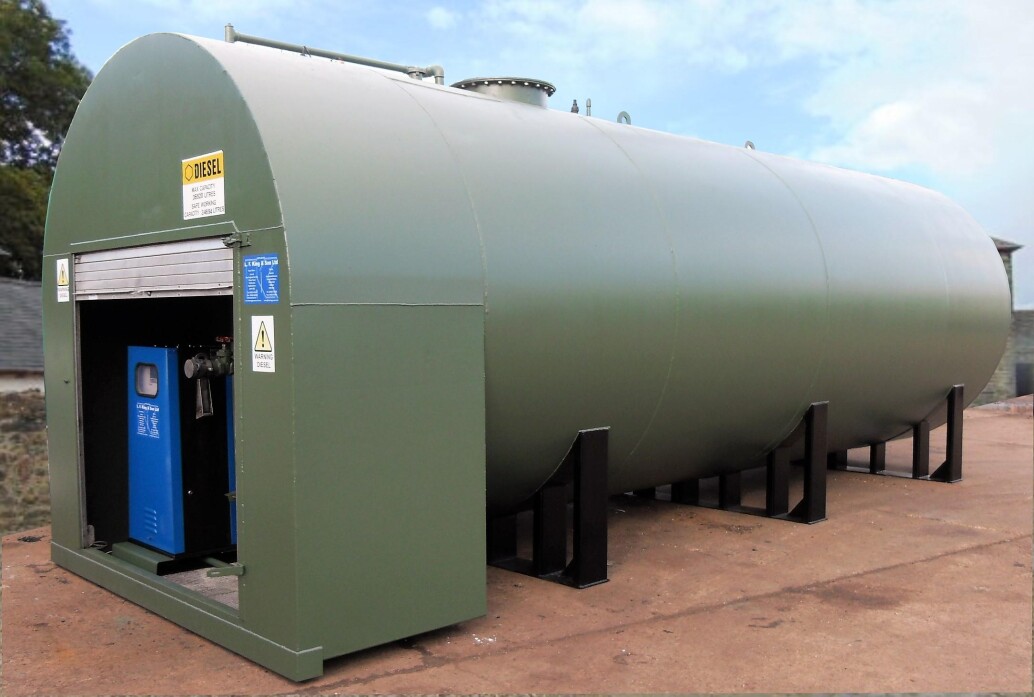 Fuel Storage Tanks
King's temporary fuel storage tanks - bunded or single skin, rectangular or cylindrical, horizontal or vertical are available from stock.
Capacities range from 2,500L (550gall) to 40,900L (9,000gall). Pumps and monitoring equipment available.
Ideal for boiler or generator fuel, construction & civil engineering sites.
With fast delivery for when you need temporary or additional capacity, King's fuel tank rental is great value - never run out of fuel again.
---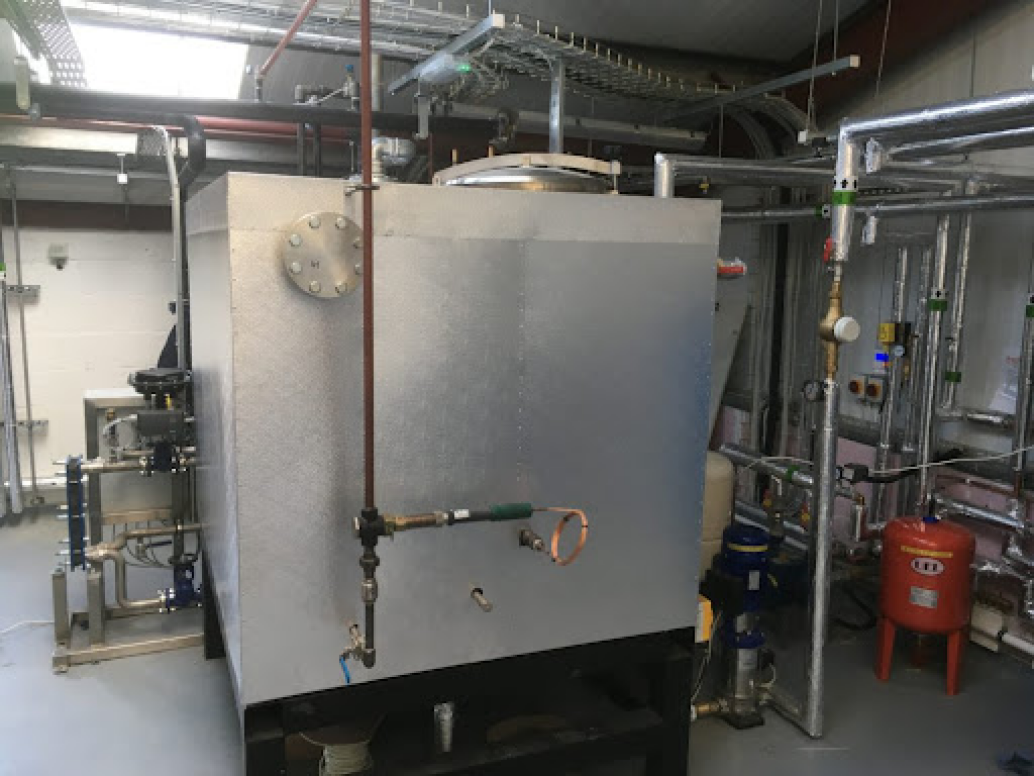 Feed/Condense Tanks
We have a range of temporary feed/condense tanks available.
Sizes and details available upon application.
---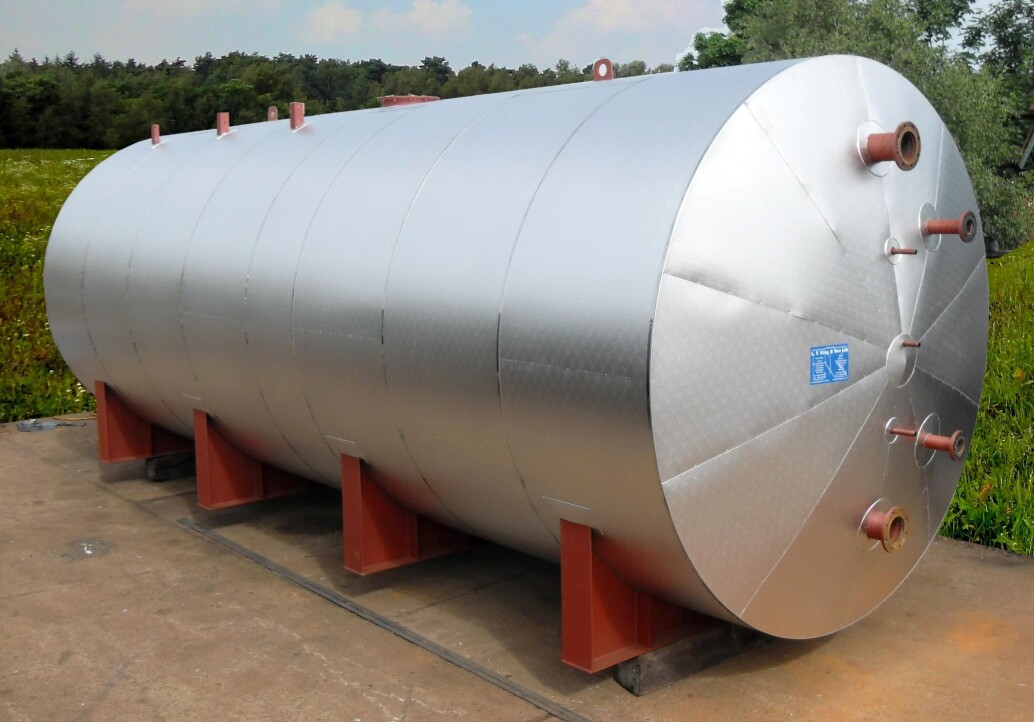 Water Storage Tanks
Having enough water storage can be vital and hiring a water storage tank from Kings just couldn't be easier.
With a wide range of sizes in stock available, we have tanks for every type of industry including fleet vehicle washing, construction sites, horticulture and agriculture.
We even hire to Film/TV!
Speak to our Hire Manager for details of sizes available to suit your needs.
Tank hire couldn't be easier
King's expert tank hire team can deliver, off-load, position and install a tank for you anywhere in the UK. With our own skilled engineers, in-house transport, 80ton extendable low loader trailers and lorry mounted lifters we are fast and efficient. Alternatively, collect from our depots.
Just tell us the capacity you need, where you need it, for how long and we will give you the most competitive price possible.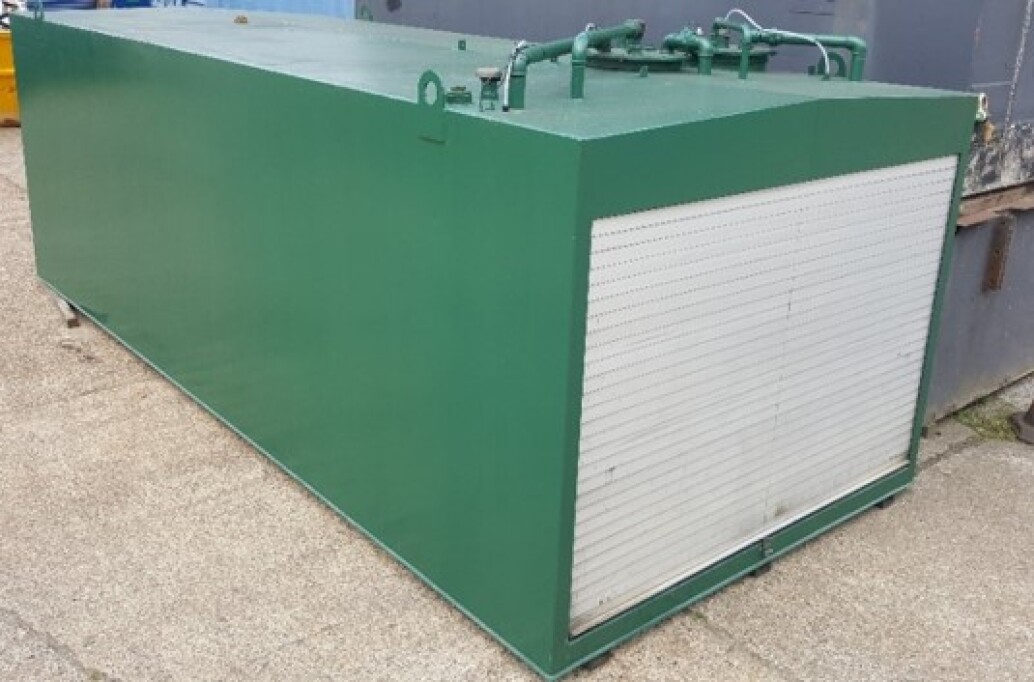 Why hire a storage tank from King's
Unrivalled choice of storage tanks for fuels, water, boiler feed
Horizontal, vertical, rectangular or cylindrical
Capacities from 2,500L (550gall) to 40,900L (9,000gall)
We are flexible - short or long-term – only as long as you need it
Weekly rates from as little as £50.00 per week
Fast Nationwide delivery 24/7
Ideal for temporary projects
Hire is tax efficient. No large capital outlay.
Need advice before you hire?
Our expert Hire team are available on 01992 451629 Call now to discuss your needs.
Call or email us today with any questions about hiring a boiler or tank from King's Boiler Hire.