Our skilled engineers can fabricate a wide range of mild steel or stainless steel, bunded or single skin tanks suitable for diesel, water, slurry, chemicals or other liquids, whatever your project needs.
We can build double or single skin cylindrical storage tanks with a capacity of between 10,000 and 50,000 litres.
Generally to relevant British Standards and complying with all National Rivers Authority regulations 1991, our fuel tanks are manufactured under the certified Quality Assurance Management System of BS EN ISO 9001:2008 Certificate No. 6898
Standard equipment on our new fuel tanks includes
Full width Lockable Security Cabinet with Roller Shutter Door
Filling System and Drip Tray
Standard Fill Pipe with Valve, Cap and Chain
Contents Gauge
Containment Skin Indicator
Outlet Valve
Access Manway
Vent and Overfill Prevention Valve System
High Level Alarm
Dipstick with Lockable Filler
Standard Paint finishes to BSS (Green or Blue)
Optional Extras;
Choice of Dispensing Pumps
Fuel Monitoring Equipment to suit requirements
Ladders and Platform
Our specialist in-house team here at Hoddesdon also design and manufacture four standard sizes of Floating Fuel Pontoons ranging from 10,000, 15,000, 20,000 and 25,000 Litres capacities.
Each pontoon is designed to provide a self- contained floating facility for the storage and dispensing of Petrol and Diesel fuel for coastal sheltered marina environments.
The structure is configured to provide buoyancy and to protect the fuel tank from damage. The unique design provides a safe, robust, stable and economic means of storing and dispensing fuel.
The buoyant structure has a spillage containment area and a galvanized steel framework to receive the decking, fending and side skirts. It also incorporates the integral fuelling system and kiosk control unit.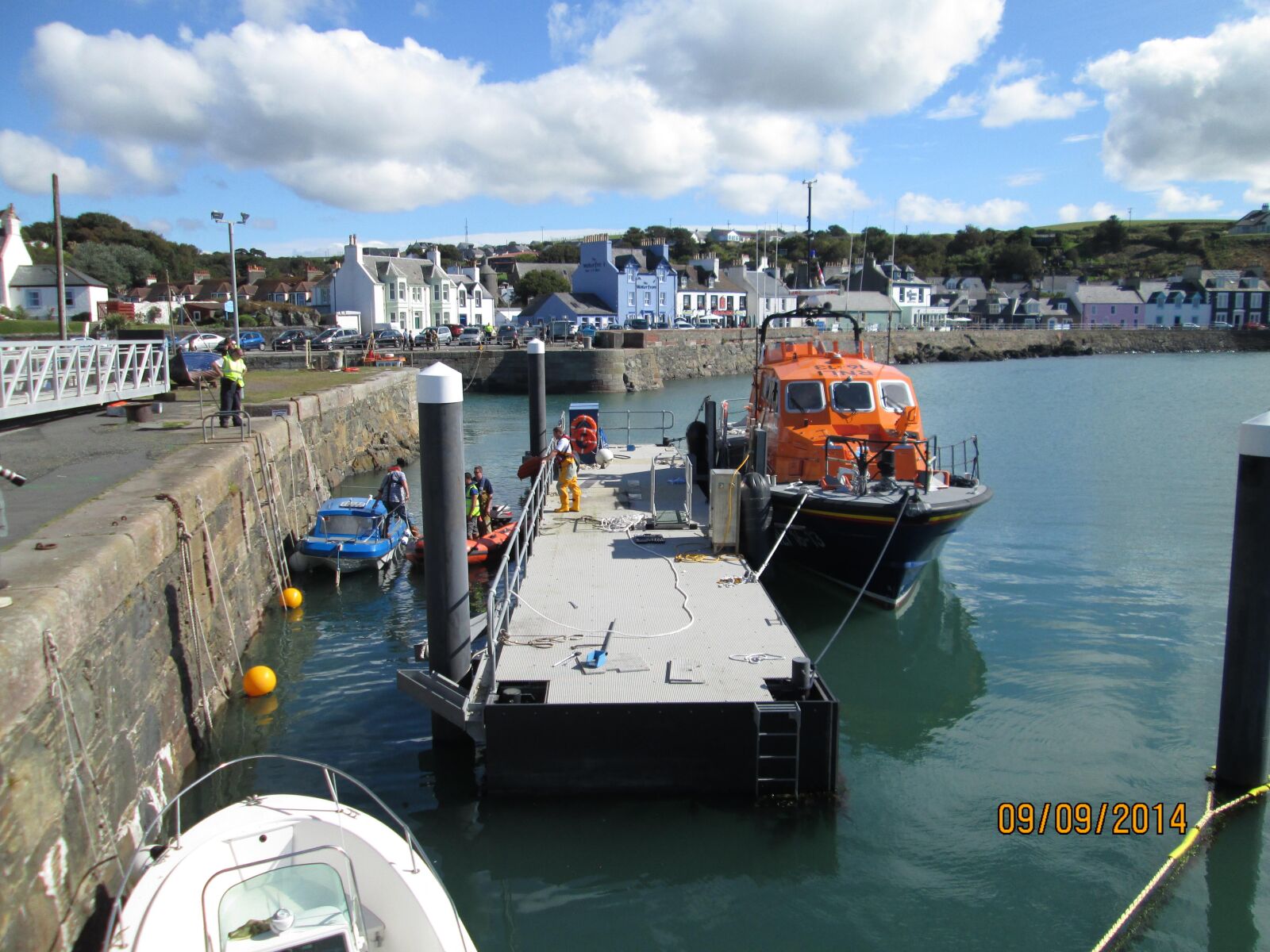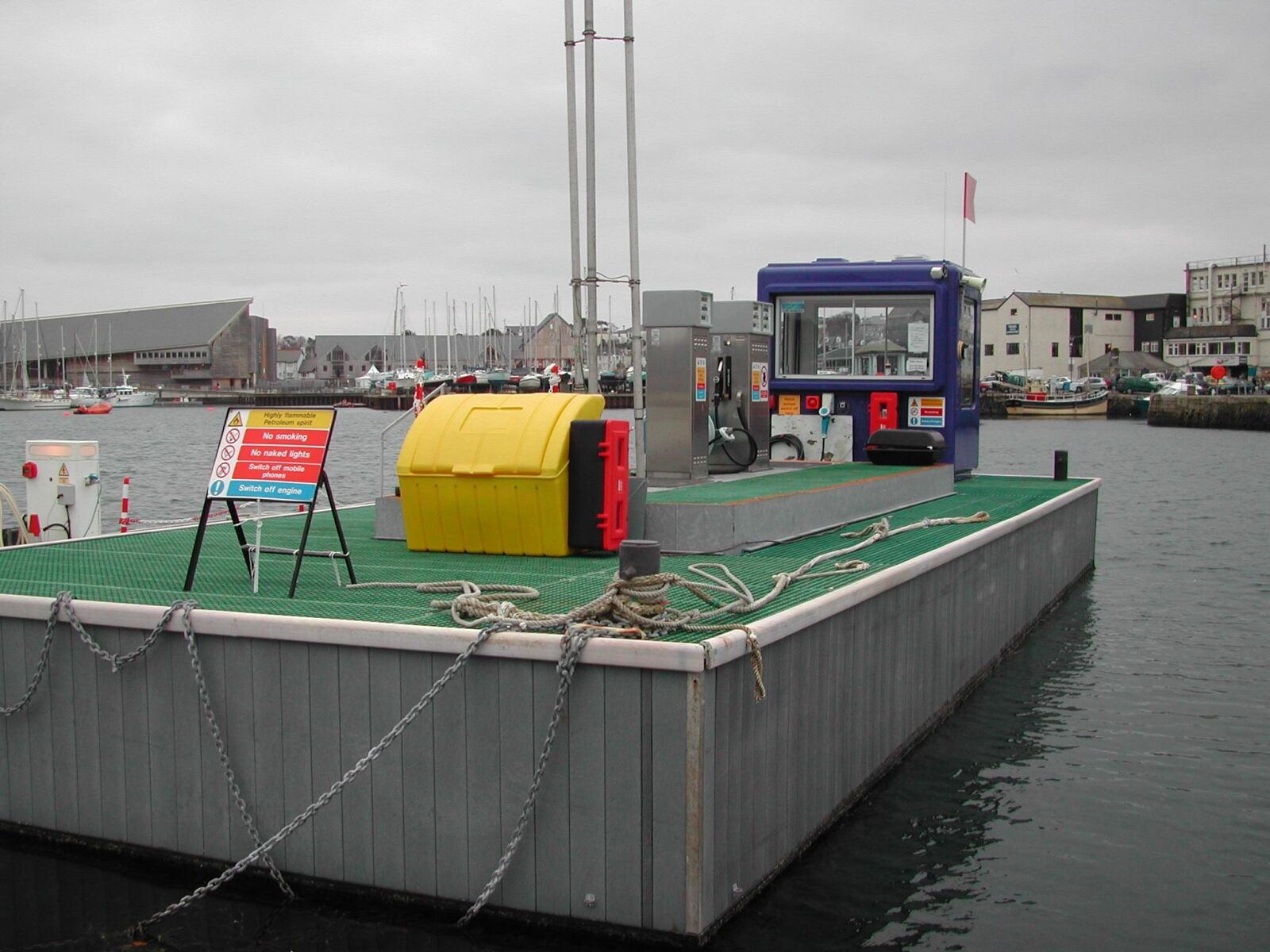 Our re-fuelling pontoons can been seen at harbours and marinas all around the UK coast. Want to find out more, just CALL US TODAY and we'll tell you more....
Enquire
Have a project in mind? Need advice?
Our expert Tank Sales team are available on 01992 451629 to discuss your needs.
Call or email us today with any questions about having a new tank manufactured.